Since the founding of The Natural Step (1989), we have been engaged in researching, developing, delivering and refining vocational and adult education programs. From Cambridge University (UK) to the Asian Institute of Management (Philippines) and from open training to tailor-made e-modules; a shared language and a shared understanding of sustainability is what makes The Natural Step's sustainability courses unique.
Online courses for sustainability
Learn to work with the TNS framework
Tailor-made with your own sustainability ambitions
(optional)
Various programs
Support & service
Register quickly and get started
Open courses
E-learning TNS basics

Planning for Sustainability
(Level 1)
2 days offline or 1.5 day online
Leadership for Sustainability
(Level 2)
2.5 days offline or 2 days online
Incompany training
E-learning TNS basics

Ambassador for sustainability
2 days offline or 2 days online
Facilitator in sustainability
4 days offline or 8 morning sessions online

Official TNS Certificate

Customization with own corporate program
E-learning sustainability – The Natural Step basics
E-learning sustainability – The Natural Step basics
In this E-learning sustainability you will learn the basic concepts of The Natural Step approach and discover how you can plan strategically towards a sustainable future. In clear language you learn what sustainability exactly is, what the rules of the game for sustainable development are and how to use them to strategically plan for sustainability.
The Natural Step basics is the complete introduction to our thinking and gives you the shared language and approach to design a sustainable organization (but also products, neighborhoods or even countries) for the future.
Interested in a customized version?
For, among others, Woonbedrijf, Municipality of 's-Hertogenbosch, Safety Region Brabant Noord, Woonbron, Actium, Brabant Wonen and Vidomes, we developed their own E-learning for sustainability with their our own videos, animations, sustainability policy, timeline, etc. … to inspire and activate colleagues and partners. Learn more?
"Wil je effect hebben op lange termijn, dan moet je het echt samen doen"

Naomie Wierts
Sustainability Manager
Vidomes
"Verdwalen in de juiste richting is beter dan stilstaan"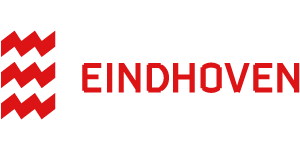 Mandy Figaroa
Communicatieadviseur Duurzaamheid
Gemeente Eindhoven
"Alleen samen kunnen we de grote uitdagingen oplossen"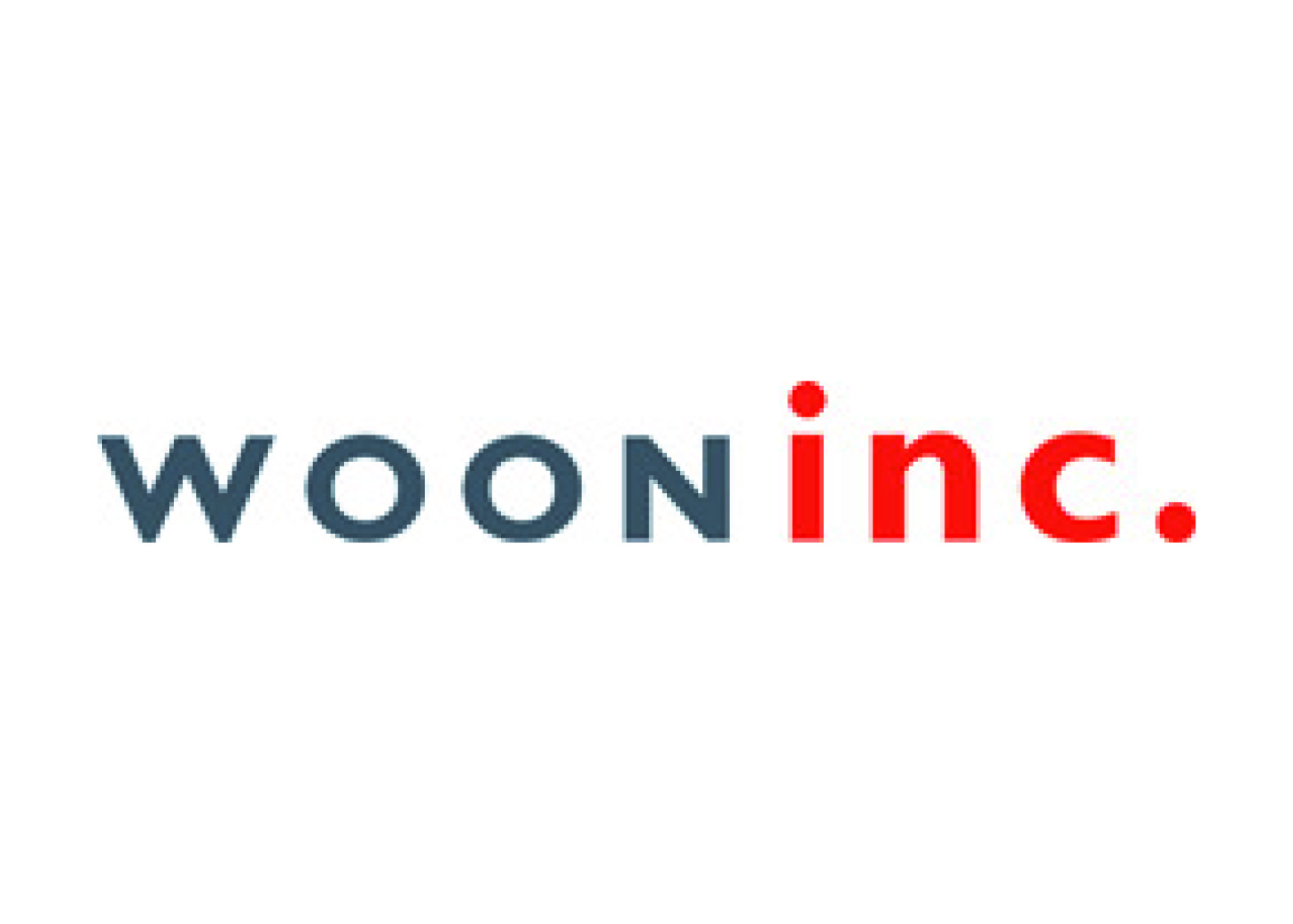 Anke Struijs
Beleidsadviseur Duurzaamheid
Wooninc
"Het gaat erom dat het gewoon is geworden, dat je gewoon duurzaam dingen doet"
Rosemarijn Vollebrecht
Facilitator en Communicatieadviseur
Brabant Wonen