E-learning sustainability – The Natural Step basics
E-learning sustainability – The Natural Step basics
In this E-learning sustainability you will learn the basic concepts of The Natural Step approach and discover how you can plan strategically towards a sustainable future. In clear language you learn what sustainability exactly is, what the rules of the game for sustainable development are and how to use them to strategically plan for sustainability.
The Natural Step basics is the complete introduction to our thinking and gives you the shared language and approach to design a sustainable organization (but also products, neighborhoods or even countries) for the future.
What will you learn in this e-learning for sustainability?
You know the challenges of a sustainable society
You know the root causes of unsustainability
You learn the rules of the game for sustainability planning
You learn by means of backcasting to shape the process for your sustainability strategy
Who can participate?
In principle, everyone can participate in this e-learning for sustainability. Whether you are program manager sustainability, member of the Supervisory Board, developer, commercial employee, etc. does not matter. The shared language helps you to fulfill your challenges.
What will you get?
You will have one year of full access to the course After completion you will receive a certificate of participation This certificate will grant you a discount to our live Level 1 - Planning for Sustainability course.
Table of Contents
1. The future is awesome!
History of The Natural Step
Sustainability is…
Quality of Life
Our relationship with nature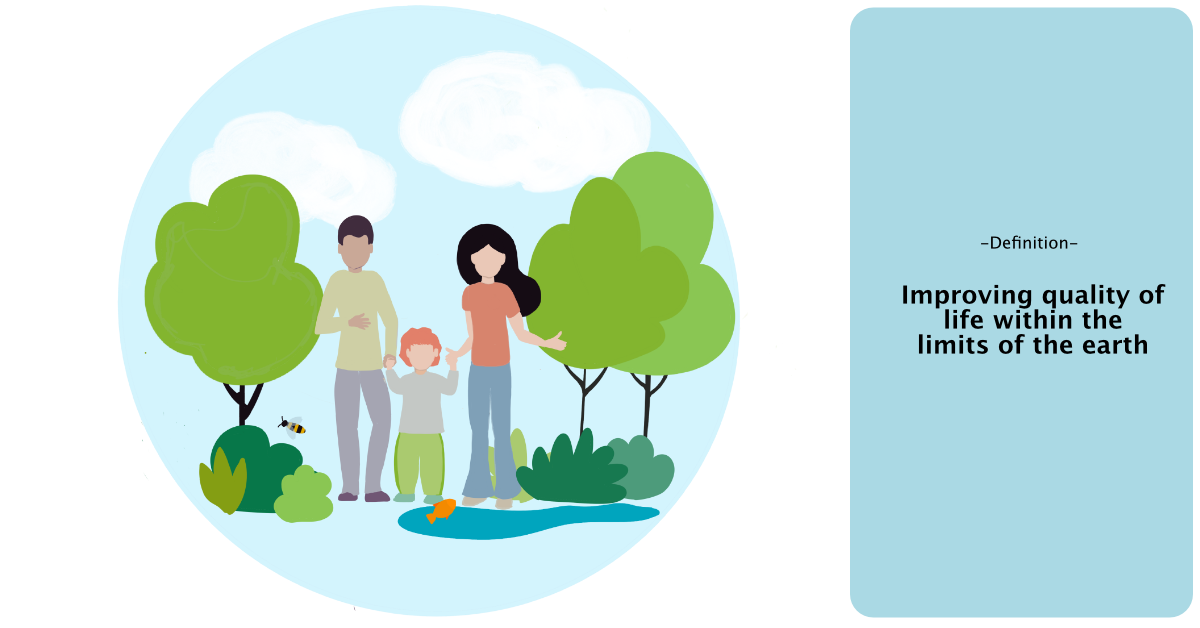 2. But we do have a problem
The pressure is increasing
A complex challenge
The energy transition
3. How this planet works
You cannot breathe money
How does our system work?
Tailor-made for us
4. Where do we go wrong?
We extract too many substances from the earth's crust
We create a lot of new substances
We tear down nature
We prevent people from meeting their basic human needs
Take a deep breath
5. From challenges to solutions
Sustainability principle 1
Sustainability principle 2
Sustainability principle 3
Sustainability principle 4
6. Backcasting - a process for planning of sustainability in organisations
What is backcasting?
Step by step into the future
7. Inspiration for a new future
An economy that improves quality of life
Do you want to know how our partners experience the approach? Then take a look at the video by Interface-founder Ray Anderson below: